Clarence Winchester appointed Cecil J. Allen as Consulting Editor. He appears to have been commissioned to write a number of more specialist articles, all of which appeared anonymously within the pages of

Railway Wonders of the World

. It is only through the Editorials that his authorship of these articles can be established with any certainty, and these are the ones so identified on this page.
Articles by Cecil J. Allen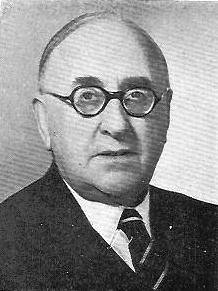 Articles from "Railway Wonders of the World"




Cecil J. Allen also wrote

Railway Wonders: The Wonderful Railway Engineering Progress of One Hundred Years

(London: John Shaw & Co, c1925). Although primarily written for a younger audience, nevertheless this book contains a number of interesting articles. The illustrations are also noteworthy. The following is a list of articles included on this website since they complement articles which appear in

Railway Wonders of the World

.
Articles from "Railway Wonders" (1925)


Planning and Making a Railway

Safety on the Tubes

Wonderful Railway Bridges